WATER WORKS / Frappant e.V. x City Surfer Office
Cyrus Ashrafi (DAYS OF DELAY), Belia Brückner, Louise Heymans, Cristina Rüesch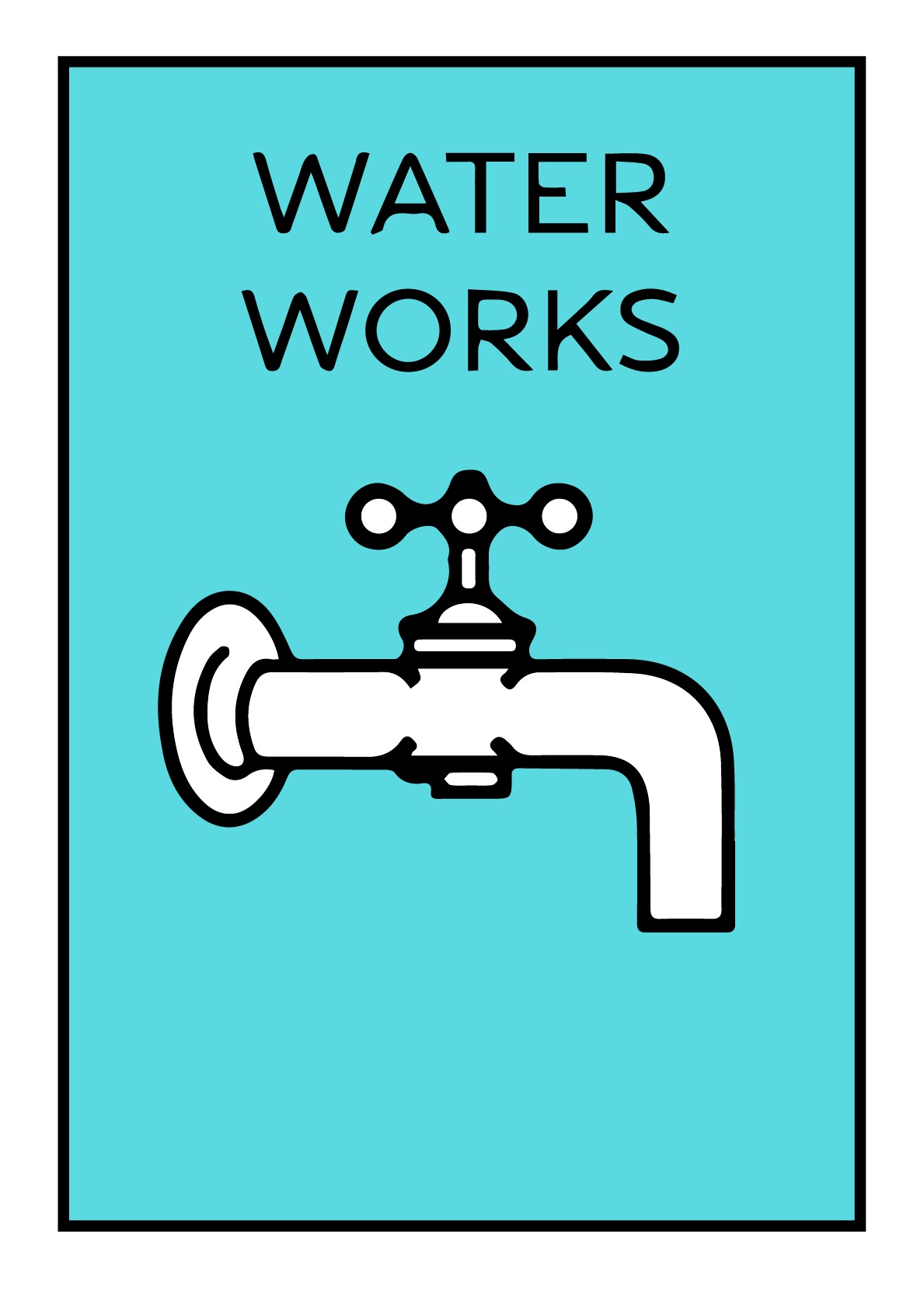 Event info
We would like to cordially invite you to the exhibition 'WATER WORKS' at the City Surfer Office gallery.
The exhibition is part of a gallery exchange project. The City Surfer Office Gallery and the gallery Frappant will exchange gallery space and host one exhibition at their 'neighbour' during 2023/2024.
WATER WORKS
Artists: Cyrus Ashrafi (DAYS OF DELAY), Belia Brückner, Louise Haymans, Cristina Rüesch
Opening: 10. 11. 2023 18-22h
Exhibition: 11. 11. – 12. 11. 2023
Music performance by DAYS OF DELAY @days.of.delay 8pm on 10.11.2023
The iranian Santur, the czech Cimbál and the german Hackbrett are names of the same ancient instrument found all over the world.
The sound of WATER WORKS evolves through the combination of this archaic instrument with modern digital technologies of slowing down and magnifying overtones. An ever-changing mesmerized ocean arises and falls in waves that unite not just harbours but continents.
Provoz galerie City Surfer Office je podpořen granty hl. m. Prahy a Ministerstva kultury České republiky / City Surfer Office Gallery is supported by grants from the City of Prague and the Ministry of Culture of the Czech Republic